We are an Angolan company providing services anywhere in the country
---
CONVENTIONAL CLEANING
GARDENING
LANDSCAPE ARCHITECTURE
---
DECONTAMINATION
INDUSTRIAL LEANING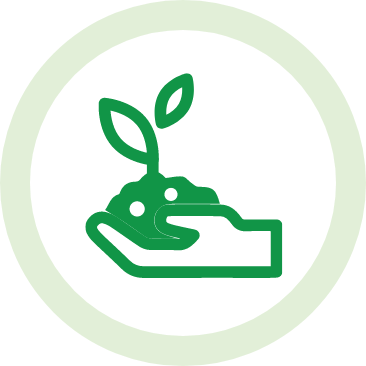 ---
AGRICULTURE
PROCUREMENT
---
MANPOWER
CLEANING PRIVATE HOUSES AND FACILITIES
OFFICE CLEANING
GARDENING
LANDSCAPE ARCHITECTURE PROJECTS
TANK CLEANING
MECHANICAL WORK
FACILITY
MAINTENANCE
ROPE ACCESS
AGRICULTURE
LOGISTICS AND PROCUR
HUMAN RESOURCES
SKILLED LABOR
Our work is about taking care of the environment by restoring and preserving it.
We believe that a sustainable future is also in our hands.
What makes us efficient
---
FOCUS on cleaning to restore.
COMMITMENT to safety, environment, and people.
ABIDING by the legal national and international norms.
CERTIFIED to clean and handle decontaminated cleaning.
CAPACITY TO RESPOND to our clients' needs through cleaning services from A to Z, gardening, landscape architecture and procurement anywhere in the country.
Clients' testimonials
---
Osvaldo Ferrari
SASBU SCM, Chevron | General Manager
We are satisfied with Luajardim's commitment to its continuous compliance with safety procedures (there were no fatalities recorded). -
Neusa F. da Silva
SONANGOL
We would like to thank your team for the job well done and for the schedule compliance of the project. —
Indira Bastos
GENERAL ELECTRIC
(…) Thank you for understanding the nature of our operations and working together to ensure our success. —
Brayan Macmillan
ANGOLA LNG | Facilities Director/Supervisor
(…) we feel fortunate to have chosen LuaJardim as our partner. —
Business References
---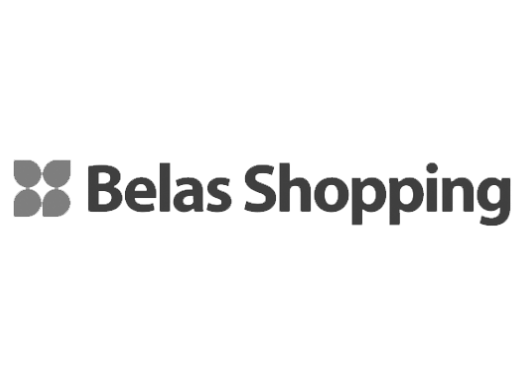 Contact us
---
If you need our services or simply want to know more about us, contact us!
We will be happy to help you!